Country Music Hall of Fame
Activity

Music

Historic

Learning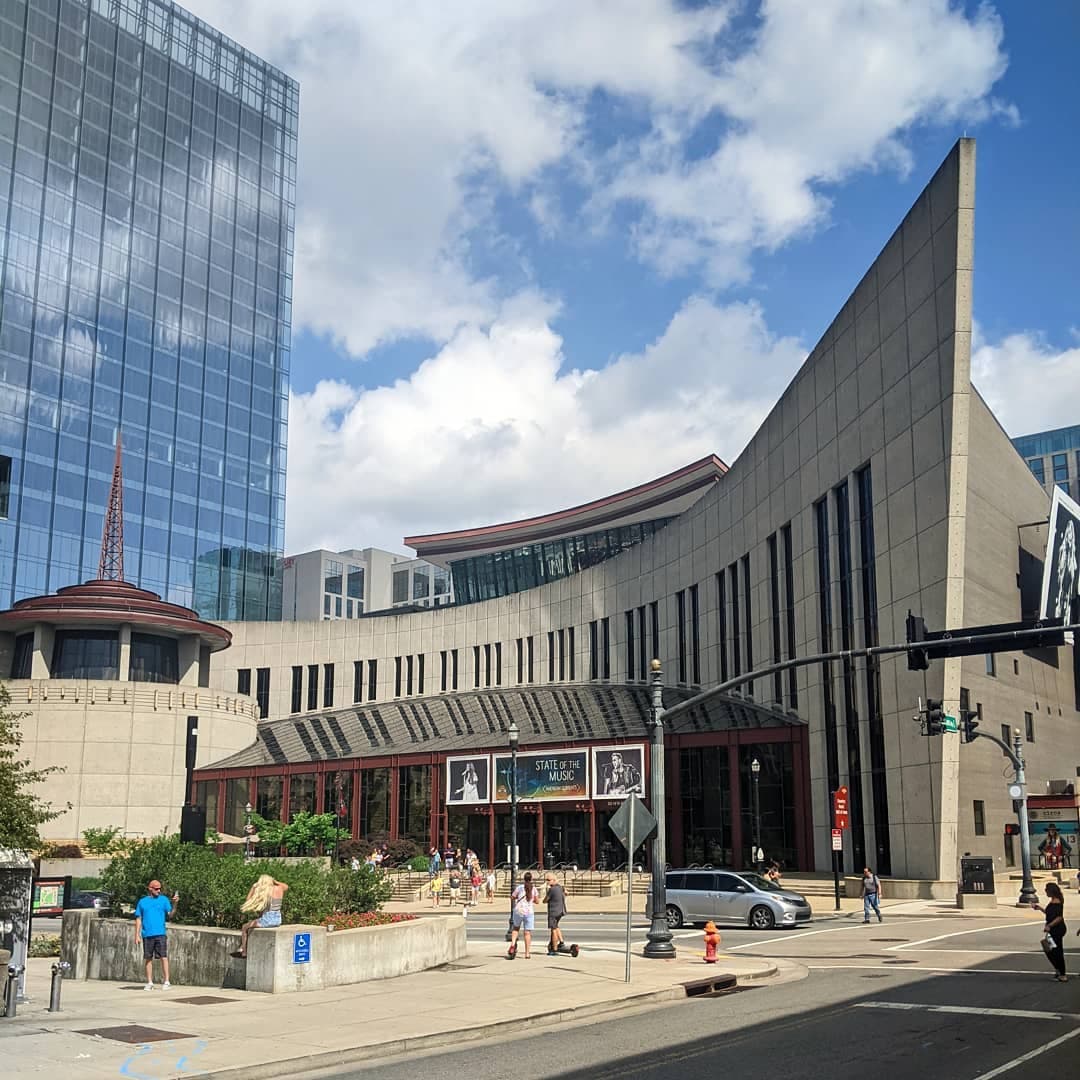 While Nashville has become a hotbed for all genres of music, its reputation is for being "the town" for country music, so what better place exists to host the Country Music Hall of Fame? Built in 1961, the Hall of Fame features rotating exhibits showcasing both former and current stars. Some past exhibits include "Homegrown: Zac Brown Band", "Brad Paisley: Diary of a Player", "Alabama: Song of the South", "Charlie Daniels: Million Mile Reflections" and "Dylan, Cash, and the Nashville Cats: A New Music City". As you can probably guess, the Hall features a ton of incredible history from a great many country stars, many of whom call Nashville home today. It's very easy for a fan to get lost and spend hours in here just checking out the artifacts and learning from the audio tours. Everything from the classic cowboy tunes of the Wild West to Taylor Swift is covered.
Hours
Monday

9:00 a.m. - 5:00 p.m.

Tuesday

9:00 a.m. - 5:00 p.m.

Wednesday

9:00 a.m. - 5:00 p.m.

Thursday

9:00 a.m. - 5:00 p.m.

Friday

9:00 a.m. - 6:00 p.m.

Saturday

9:00 a.m. - 5:00 p.m.

Sunday

9:00 a.m. - 5:00 p.m.
Other Locations
None. The Country Music Hall of Fame is a true Nashville original.
Nearby