Neighborhood
Midtown
Best For: Partying, Restaurants
Midtown, which is located directly west of downtown, is a bustling metropolis that contains a number of Nashville's best hidden gems and local hangs. If you're looking to check out Nashville's nightlife away from downtown there's no better place than Demonbreun Hill which features bars such as Tin Roof and Two Bits or inner Midtown which features the likes of Red Door Saloon and Rebar. The famous Music Row, a street that's home to many of Nashville's music businesses, sits in the middle of Midtown and Hattie B's ever popular original location is here as well. If you're a foodie, check out The Catbird Seat which is one of Nashville's premier restaurants as well as Patterson House a stylish, intimate speakeasy that sits on the floor below it.
Tin Roof
Ascap
HiFi Clyde's
The Patterson House
Bicycle rack
Any Old Iron
The "Musica" Sculpture
Virgin Hotel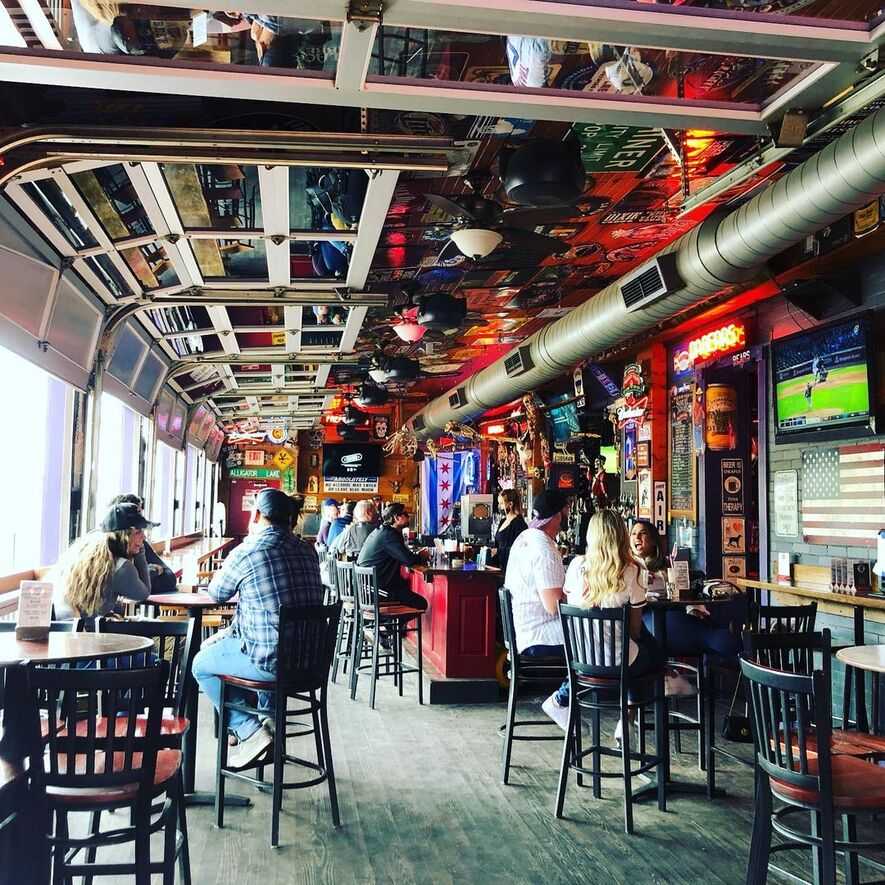 Red Door Saloon
Tailgate Brewery Dumpster
Aertson Hotel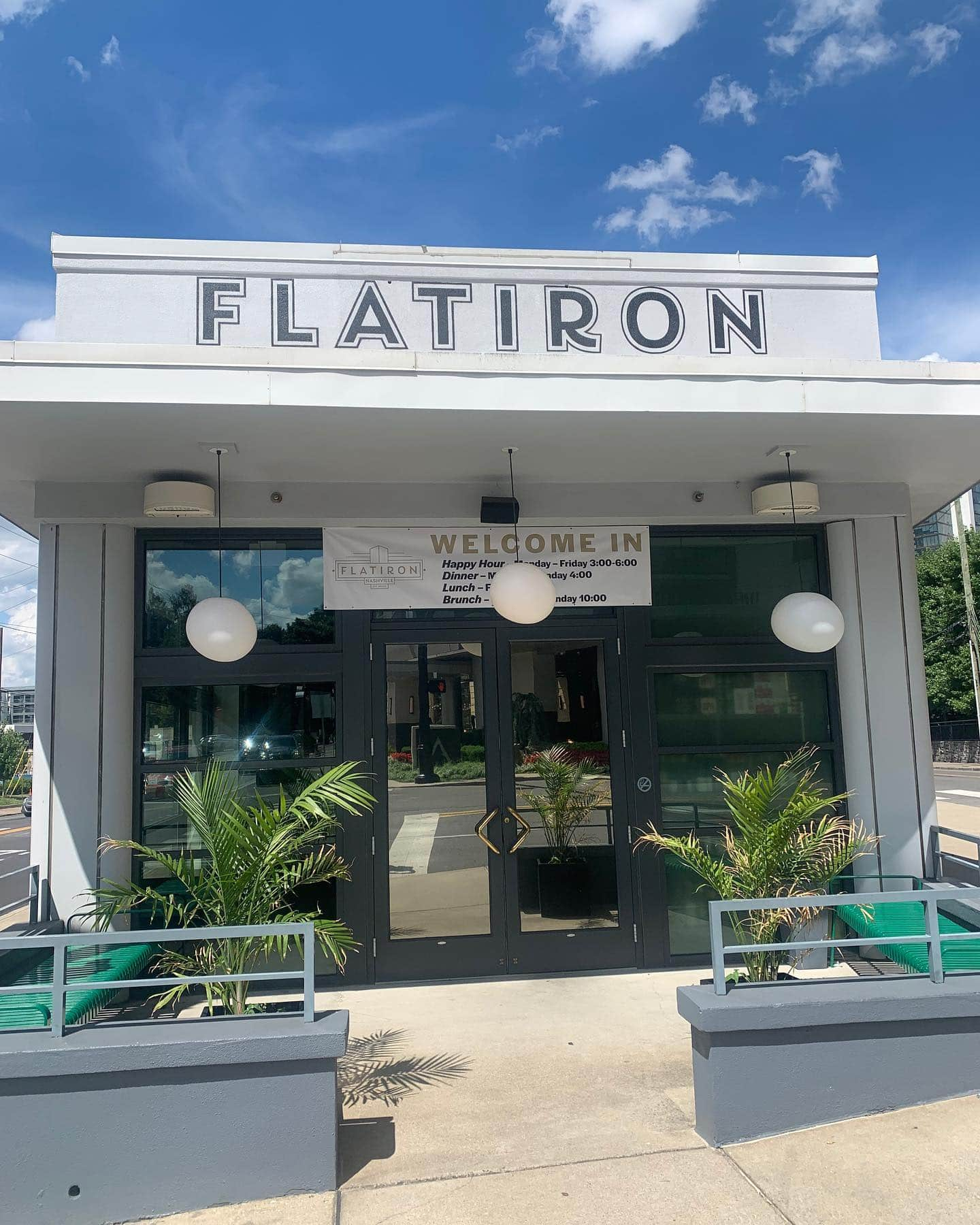 Flatiron
Hattie B's
Two Bits
Tavern
Restaurants:
Things To Do:
Hotels:
Apartments:
Coming Soon!